CONTACT
raketa@raketa.nu
nytorget 15 A . S – 116 40 stockholm . sweden .
ABOUT
Raketa operates interdisciplinary collaborative projects and experiments
in art, design, architecture and digital media. The Institute has existed since 2000 as an ongoing experiment, a laboratory – in – process.
Raketa has within the group considerable expertise in architecture, art, design, education, research and music.
We have over the years been running large and complex projects and conducted some 100 exhibitions, seminars, talks, actions, rallies, public works and workshops nationally and internationally since Raketa's inception in 2000.
The collective expanded in 2004 with RAKETA _ PRESS, an independent publishing house focusing on books and film projects.
/ www.visitors.nu / www.mobileinstitute.nu / www.rejmyre.nu http://raketapress.tumblr.com / http://raketalog.tumblr.com http://holaraketa.tumblr.com/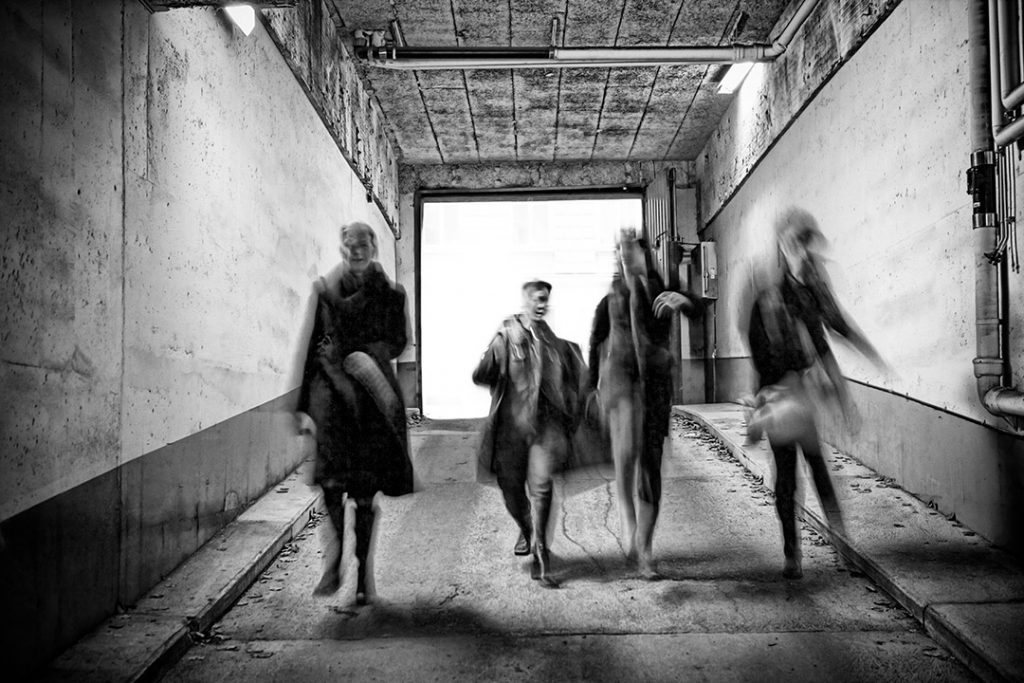 raketa 2020